Andrew Brown BA (Hons), ACII, FCILA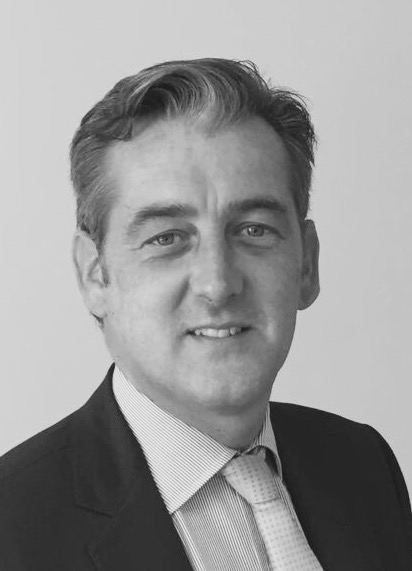 Andrew has handled a wide portfolio of losses including Property All Risks, Machinery Breakdown, CAR/EAR for local and international Insurers and Reinsurers.  Also managed oil pollution losses in South America and Africa, as well as power utility losses affecting generators, turbines and transformers. Other product lines include Jewellers Block and Specie, Financial Institutions, Commercial Crime, Ports and Terminals, General Casualty and Contractor's Plant and Equipment.
Andrew founded Propicsa in 2017 and has lived and worked throughout Latin America and the Middle East (Brazil, Colombia, Venezuela, Mexico and UAE) for the past 20 years approximately. Multi-lingual (Spanish and Portuguese) with the ability and experience to understand cultural differences and how this impacts stakeholders to a claim.
Specialties
Major Industrial/Commercial Risks, including machinery breakdown and business interruption
Contractors All Risks / Erection All Risks, Marine Project cargo and including DSU, Contractors Plant and Equipment
Power utilities / Energy including renewable projects and associated business interruption
Cristina Triana BA BBM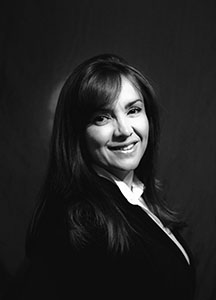 Cristina has previously held various positions with other Loss Adjusting practices and gained experience primarily in investigating claims involving financial lines and third party liability. A Colombian citizen and native Spanish speaker, Cristina is able to liaise with local markets assists and manage service expectations for corresponding losses, whilst also being responsible for assisting in the development of financial lines losses throughout Latin America and the Caribbean region.
Sample of major losses handled